I create unforgettable websites
As Frontend Developer — I create sustainable & high end webapplications for our planet and you, mission-focused websites that drive results and achieve goals.
As Frontend Jester — I conjure whimsical & top-notch webwonders for our quirky planet and you, laughter-focused websites that tickle funny bones and achieve guffaws.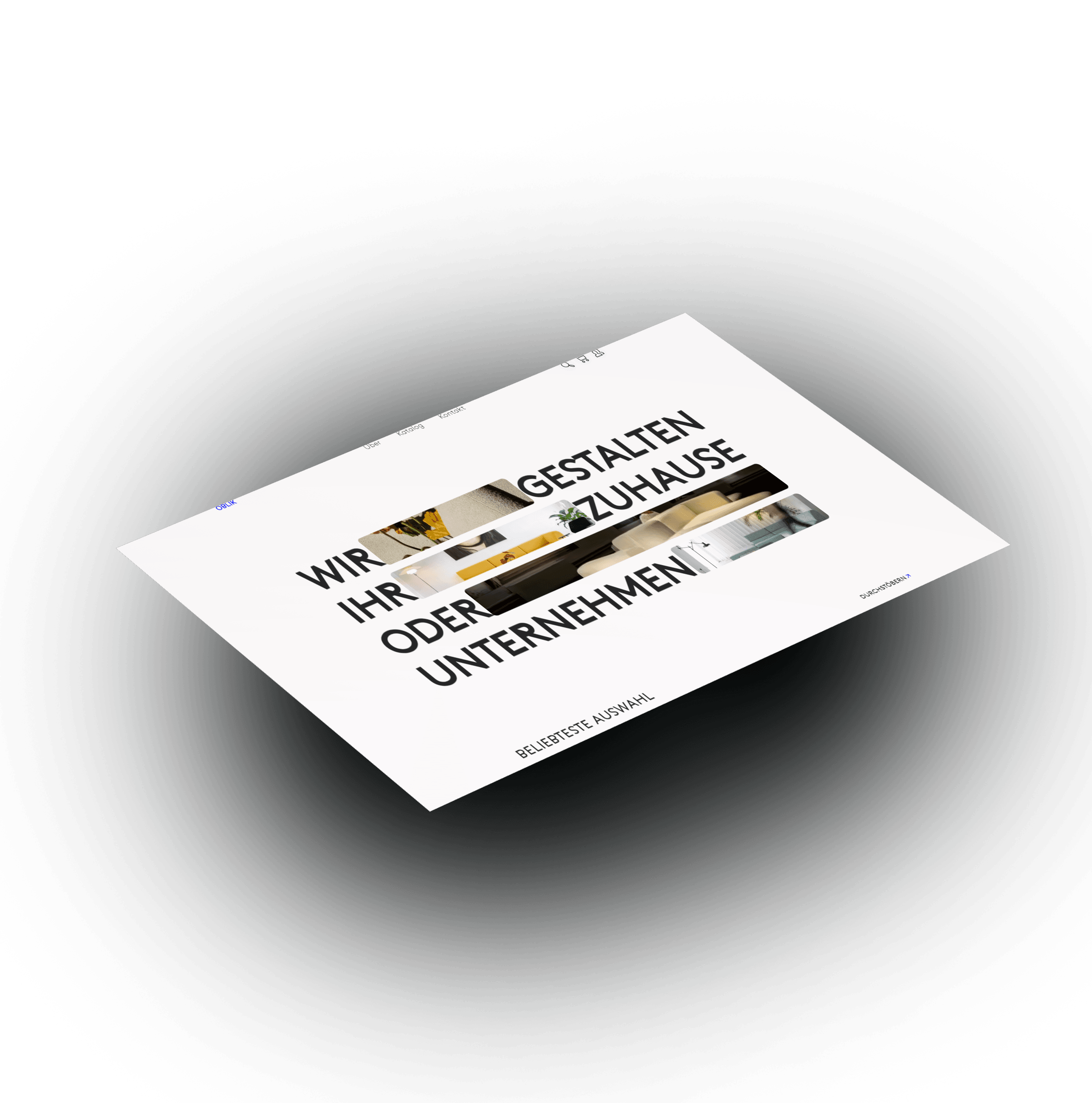 0.3g CO₂
generated on each page load*
69%
cleaner than everyone else*
Work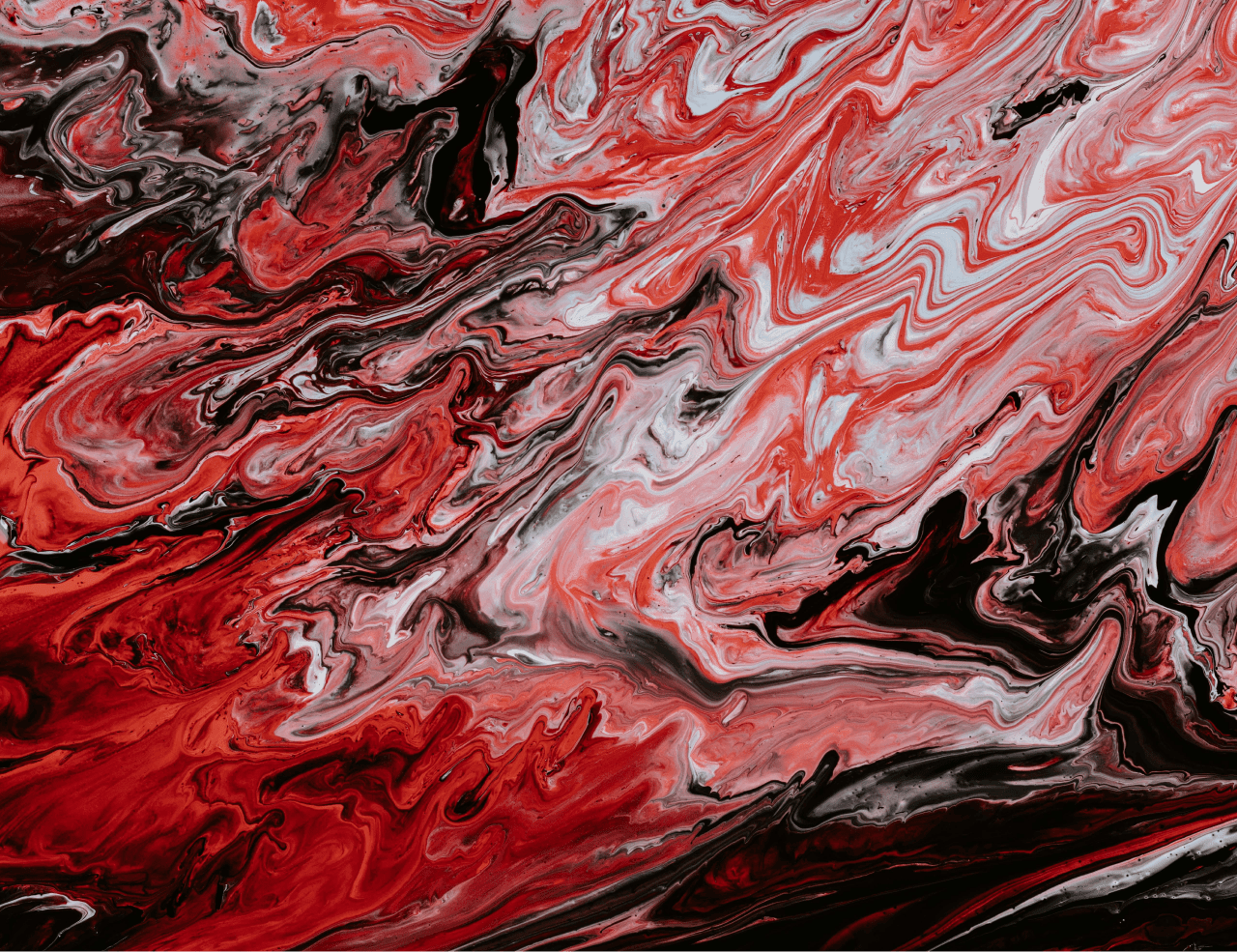 Projects I have coded @work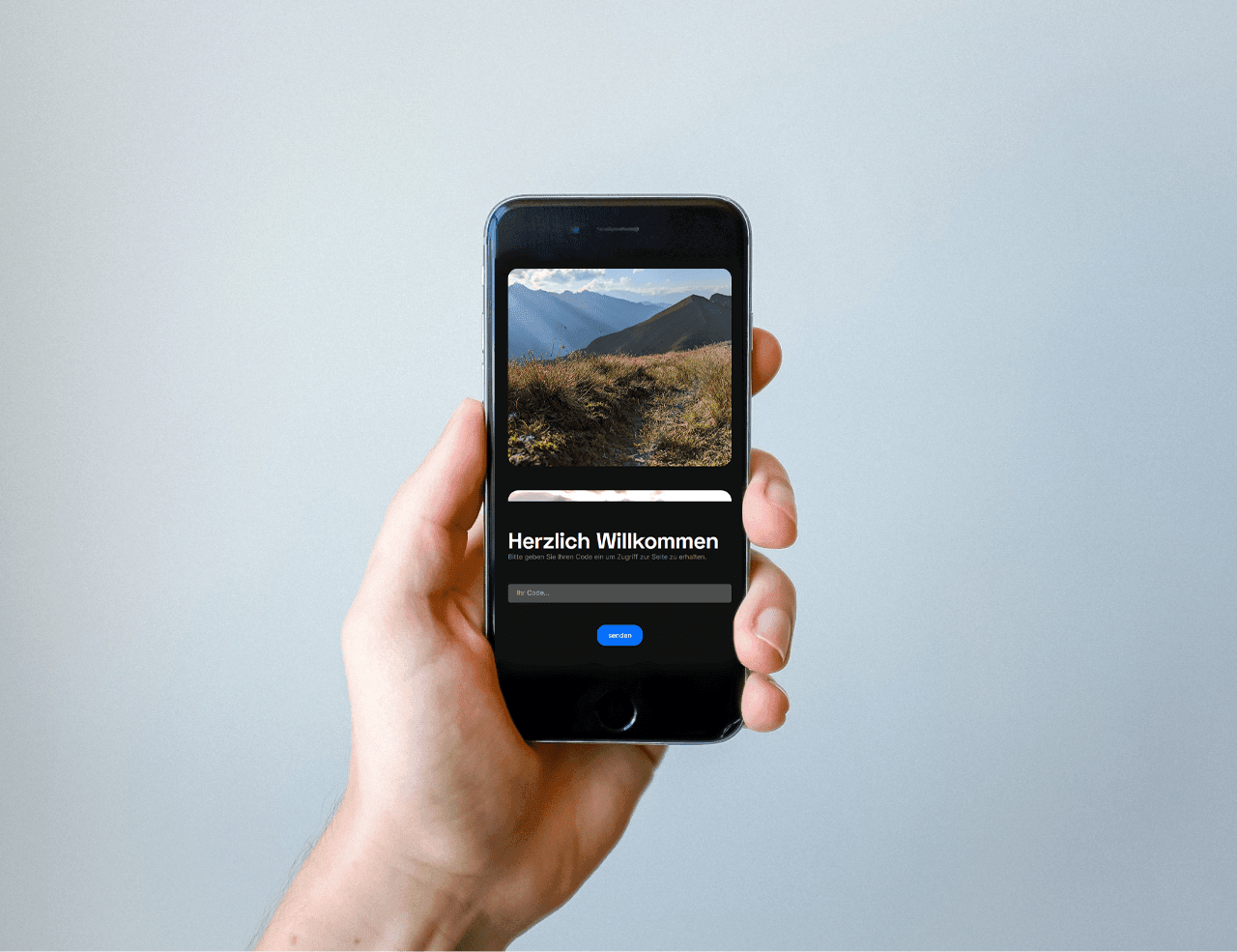 Projects I have designed and programmed as a freelancer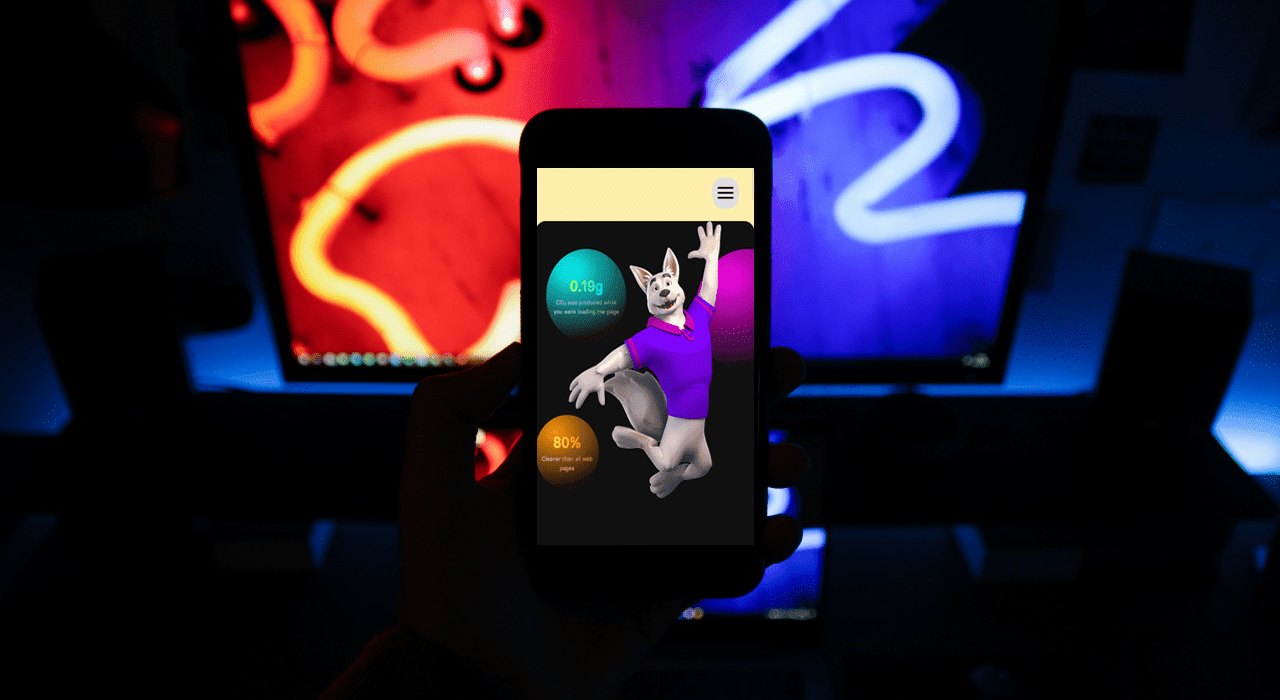 Open Source Projects I have created
Web and Sustainable Expert
I don't just build websites — I create sustainability
Web applications and websites
Sustainable development
UX journey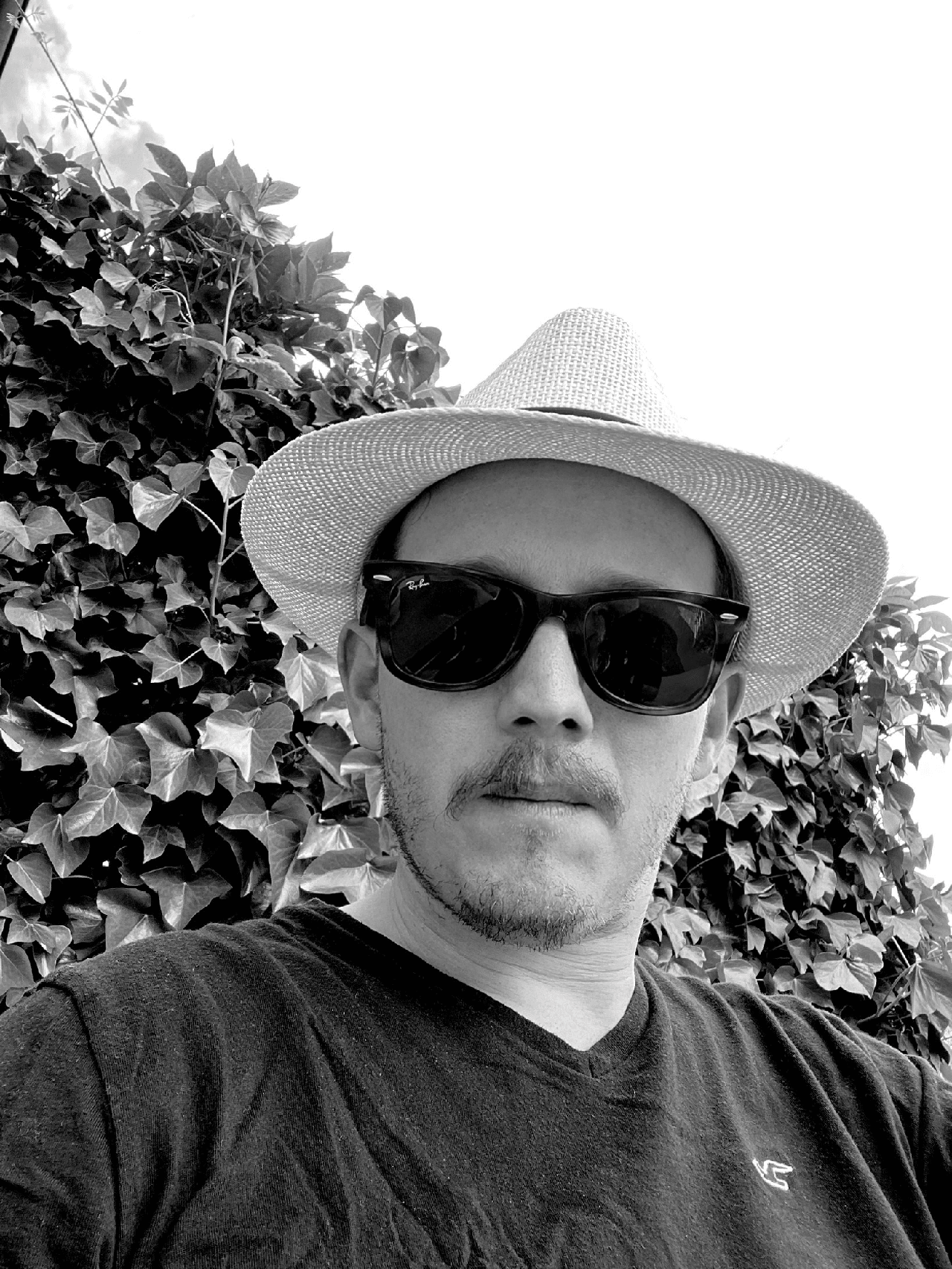 Web Developer and Sustainable Web Expert
I know how to develop the UX process to achieve high-performance web experiences and implement clean code practices.
An overview of my projects